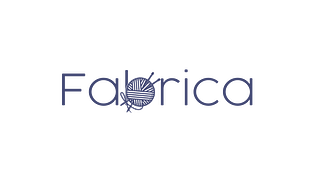 We are a renowned brand and a leading manufacturer of uniforms serving across the globe. With more than two decades of experience in the industry we have built a reputation around quality, attentive care and expertise. Thus, propelling us into a leading position as top uniform outfitters.
DYNAMIC | DEDICATED | PROFESSIONAL
SUSTAINABLE AND RESPONSIBLE
Our team provides support for each of your projects and offer you their expertise so that the brand image of your establishment, your national brand or affiliates matches the image of your entity and the atmosphere you want to create, in every respect.
Correct Measurements are the guarantee that you will want to wear your clothing everyday!
OUR ADVICE FOR TAKING CORRECT MEASUREMENTS
We follow universal sizing standards with respect to US AND UK sizes. Consult us for sizing chart & samples, we'll guide you right through it.
We have a wide range of fabrics available for you to select. Some of them include – Cotton, Polyester, Nylon, Stretch & Spandex, Elastane, Wool, Knitted, Woven, Organic & Recycled.
Shrink Proof, Easy Iron, Breathability, Sweat Resistant. Easy Ironing, Elasticated adjustments, Anti Stain, Anti Bacterial, Waterproof, Windproof, Fire Resistant, Odour Neutral, Eco-friendly
FEEL COMFORTABLE IN EXTREME CONDITIONS
COLLECTIONS FOR SUB PARTNERS/SISTER COMPANIES
We've had a progressive journey leading us to where we are today. Our team consists of highly experienced professionals who are passionate and dedicated to getting results and helping our clients achieve their goals.